When the Cheering Stopped: Star Dartmouth Athletes and Their Second Act
February 25, 2021 @ 8:00 pm

-

9:00 pm

EST
Dartmouth's Canada Regional Campaign Committee presents
When the Cheering Stopped: Star Dartmouth Athletes and Their Second Act
Dartmouth prides itself on educating some of the globe's top Olympic, professional, and high-performing athletes. Please join us for a conversation with some of our most successful athletes and learn about how they put that Dartmouth education to work when they hung up their skates and put away their cleats and skis.
Featuring: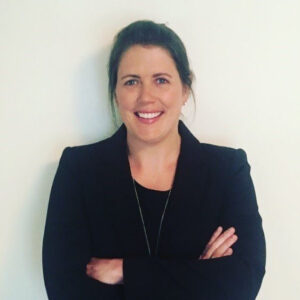 Canada
Gillian Apps ('06 TU'19)
Three-time Canadian Olympic Ice Hockey Gold Medalist
Assistant Vice President, Genpact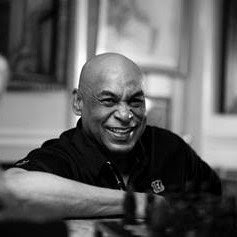 USA
Reggie Williams ('76 HON'90)
Former NFL Linebacker and College Football Hall of Famer,
Disney Executive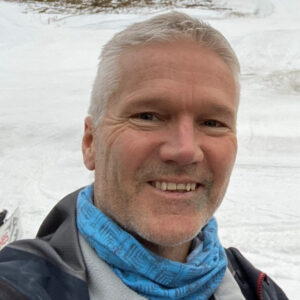 Canada
Connor O'Brien (TU'87 P'21)
Former Olympic and World Cup, Canadian, UK, and Estonian Alpine Ski Racer,
CEO and President, O'Shares ETF Investment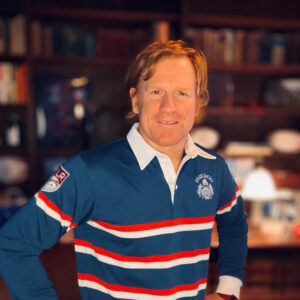 USA
Alexander Magleby ('00 TH'13)
Former Captain of the US National Rugby Team,
Founder, Owner, CEO, New England Free Jacks Rugby Clu
Moderated by: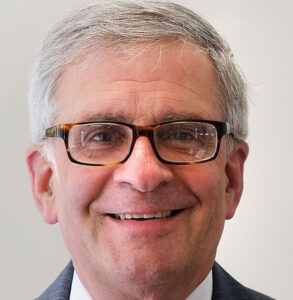 Canada – USA
David Shribman '76, Trustee Emeritus
Pulitzer Prize-winning Author and Columnist, Executive Editor Emeritus of the Pittsburgh Post-Gazette, Professor, American Politics at McGill University, and Scholar in Residence at Carnegie Mellon University.
You are welcome to invite fellow alumni, family and friends to attend this inspiring event.
All Canadians are invited to a brief virtual after party to meet the panelists and one another.
Event organized by the Canadian Regional Campaign Committee